IDEAL National Championship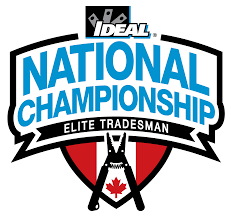 The IDEAL National Championship is a highly-charged, no-holds barred competition to determine the best electrician in North America. It is designed for Electricians to show off their skills, test their limits, and compete against some of the best tradesmen and women in the industry. This race-against-the-clock competition is where electricians become legends. 
And this is ELG's 2nd year Qualifying to the Finals in Orlando, FL!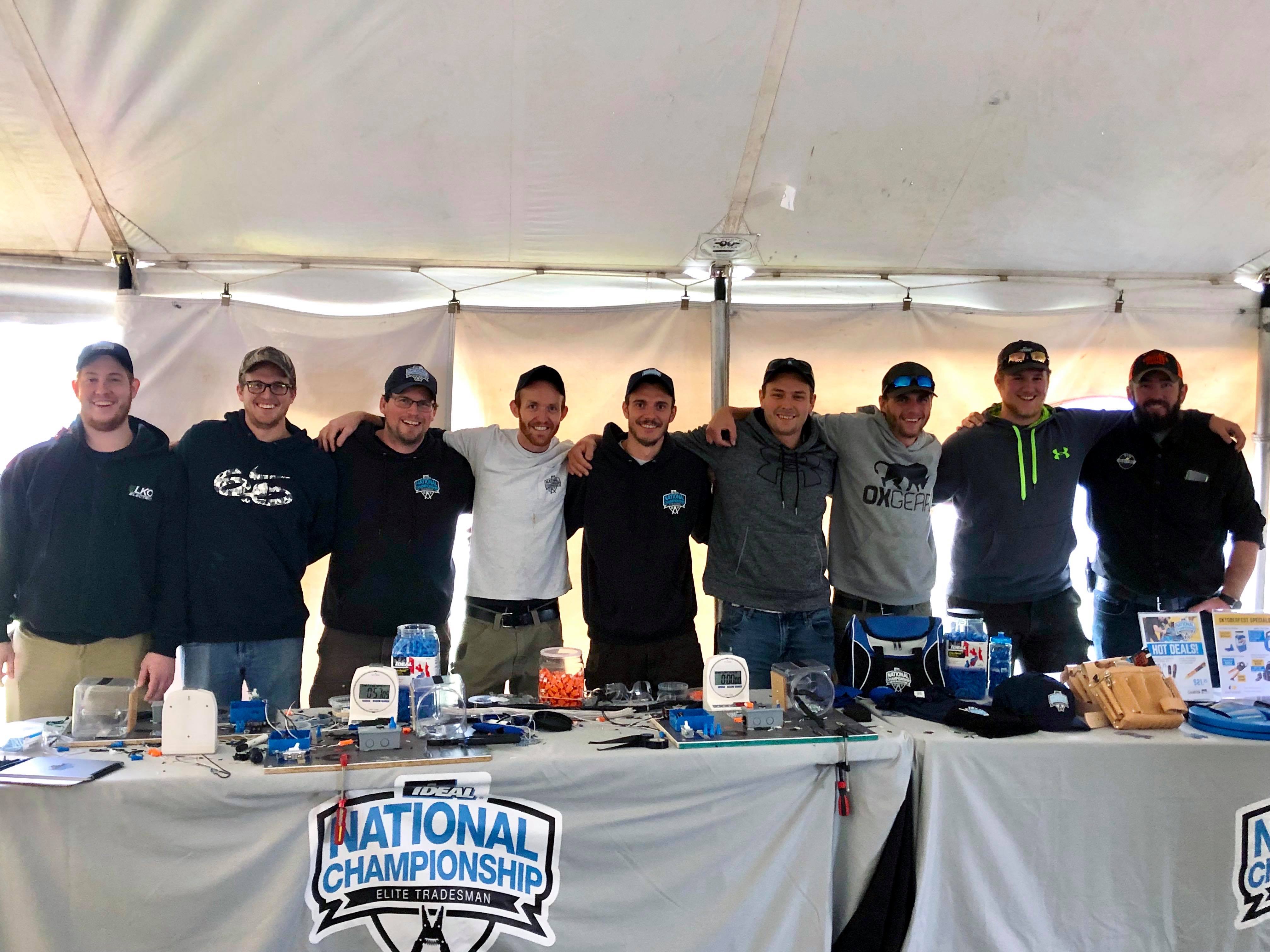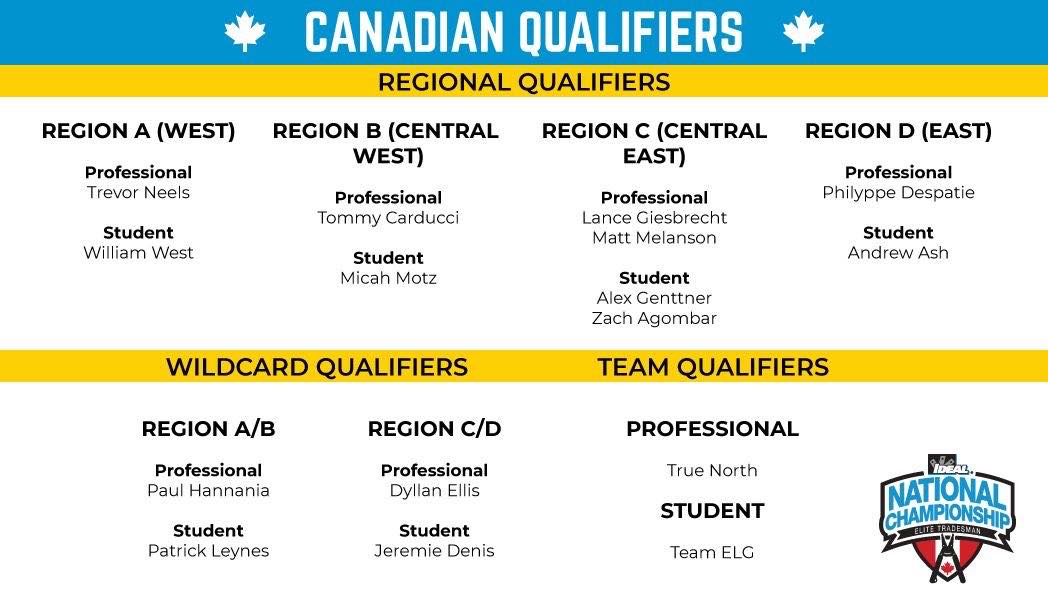 Lance Giesbrecht and his ELG team members are heading to Orlando, FL AGAIN this year to compete in the North American finals. They are approaching fast, Nov 7-9th. Wish us luck!
ELG Qualifiers:
Lance Giesbrecht – Region C – Top Professional
Alex Genttner – Region C – Top Apprentice
Tyler Johnston & Branden Bean – Top Apprentice Team

Championship Weekend & Qualifying Round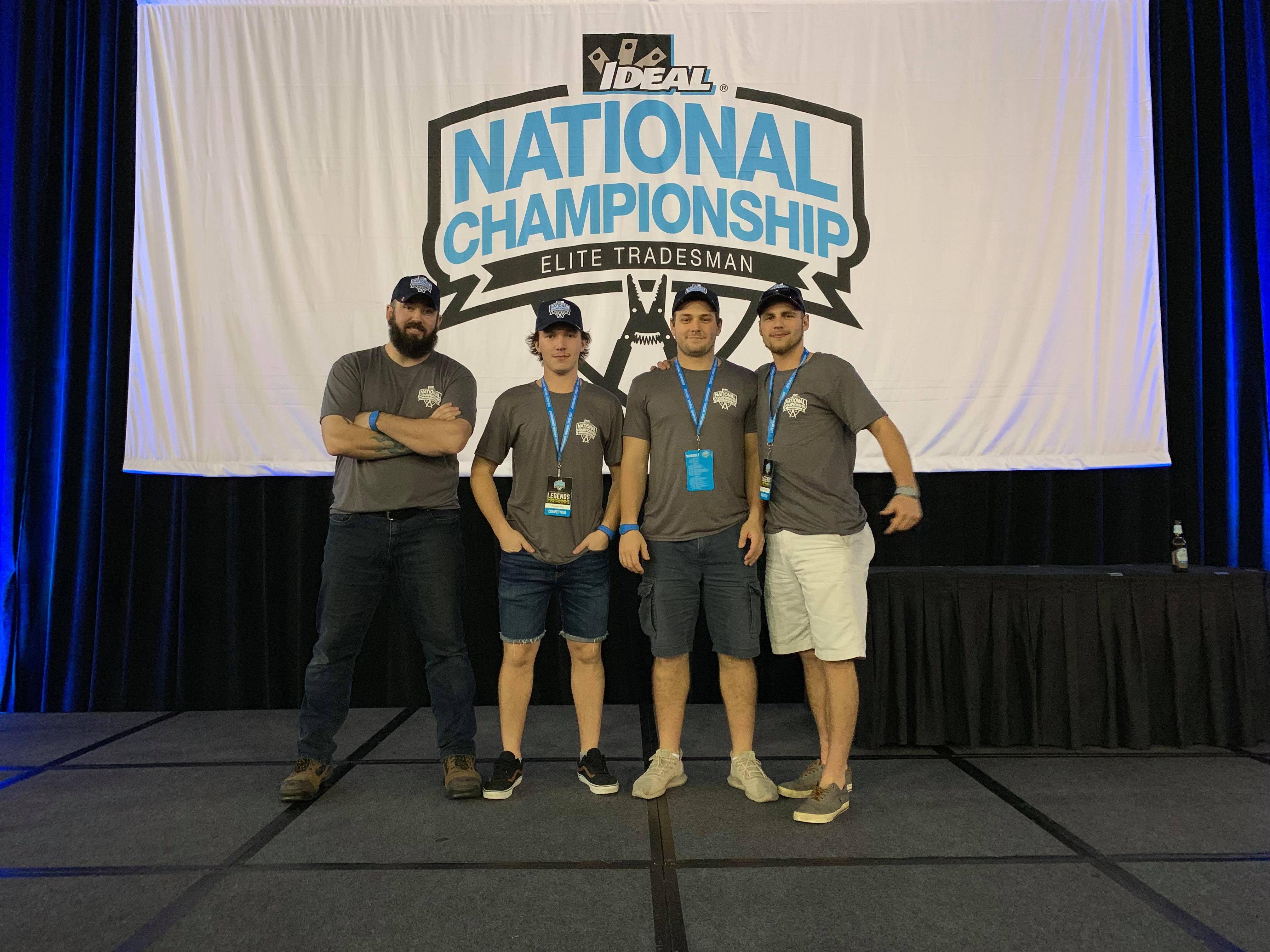 "Lance Giesbrecht is Canada's Fastest Electrician.
The owner of ELG Electric in Goderich, Giesbrecht completed a complicated series of electrical tasks in one minute and one second to take top spot in the Ideal Industries Elite Tradesmen National Championships.
It earned him a ticket to Florida to compete against America's fastest electricians in December.
Giesbrecht recognizes that his customers may not want him to be too fast when he's working on their homes, and he's not going for speed on the job site.
Electrical work and competition are two different things."
(Scott Miller / CTV London)
Ideal Supply North vs. South Showdown – Lance competing!
Gerrie London on National Nationals Day – ELG Apprentice Team run!
Championship Weekend 2018 – Lance competing!