We are a new electrical contractor serving Goderich and the surrounding area. We are a one stop shop for your electrical needs. Anything from a new electrical panel in your home to troubleshooting or repairing a motor in your restaurant kitchen range hood. Trouble with your outside porch receptacle? Good news, we cover that as well. It doesn't stop there; we also do data and communications, thermal imaging and home surge protection. Don't hesitate to call us for a quote or even just to ask questions.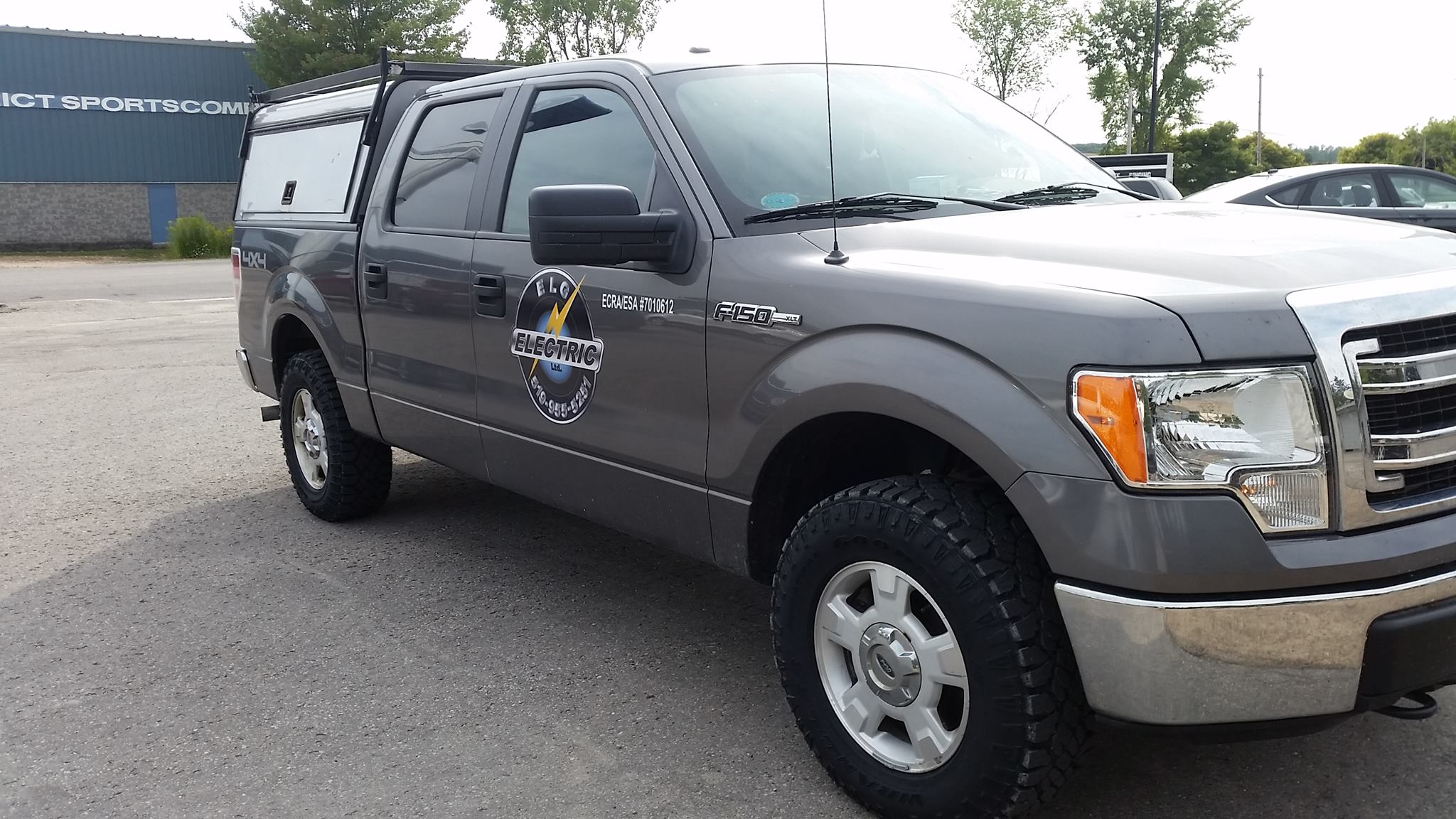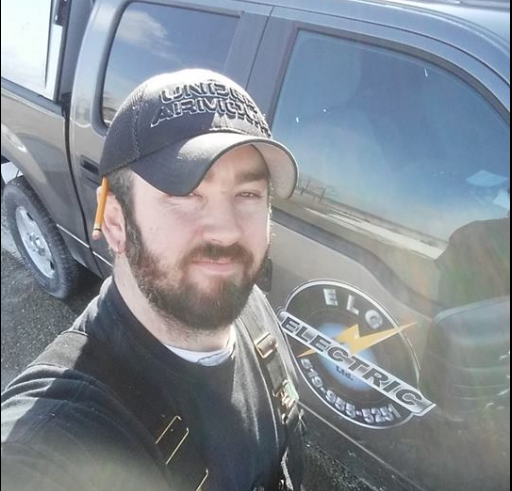 About: Lance Giesbrecht,
   Owner/Operator
Lance has been involved in construction for the majority of his life; beginning with his father who always had a knack for renovating and building various things from cabinets, single rooms, or whole home renovations. His father taught him how to be good with his tools and how to take great care in his work. Lance worked in mechanics after high school, which he greatly enjoyed but didn't feel like it was his calling. 
Lance started in the electrical trade when his father informed him of an opening for an apprentice with a well-established electrical contractor in the area. He has worked in many areas of the trade including residential, agricultural, commercial, and industrial; working hard to become a Licensed Journeyman. 
 He has worked alongside some very qualified and informative electricians throughout his journey, when he ultimately decided that opening his own business was how he wanted to further his career. Lance obtained his Master Electricians License and now operates ELG Electric Ltd in Goderich, Ontario with his wife, Melanie, and their knowledgeable and motivated staff. Lance takes great pride in his work and his business, as can be seen on all jobsites and within the community. 
IDEAL Nationals
ELG team members compete against hundreds of electrcians across Canada to qualify for IDEAL's National Championship finals in Orlando, FL. There they compete for a shot at $75,000 USD.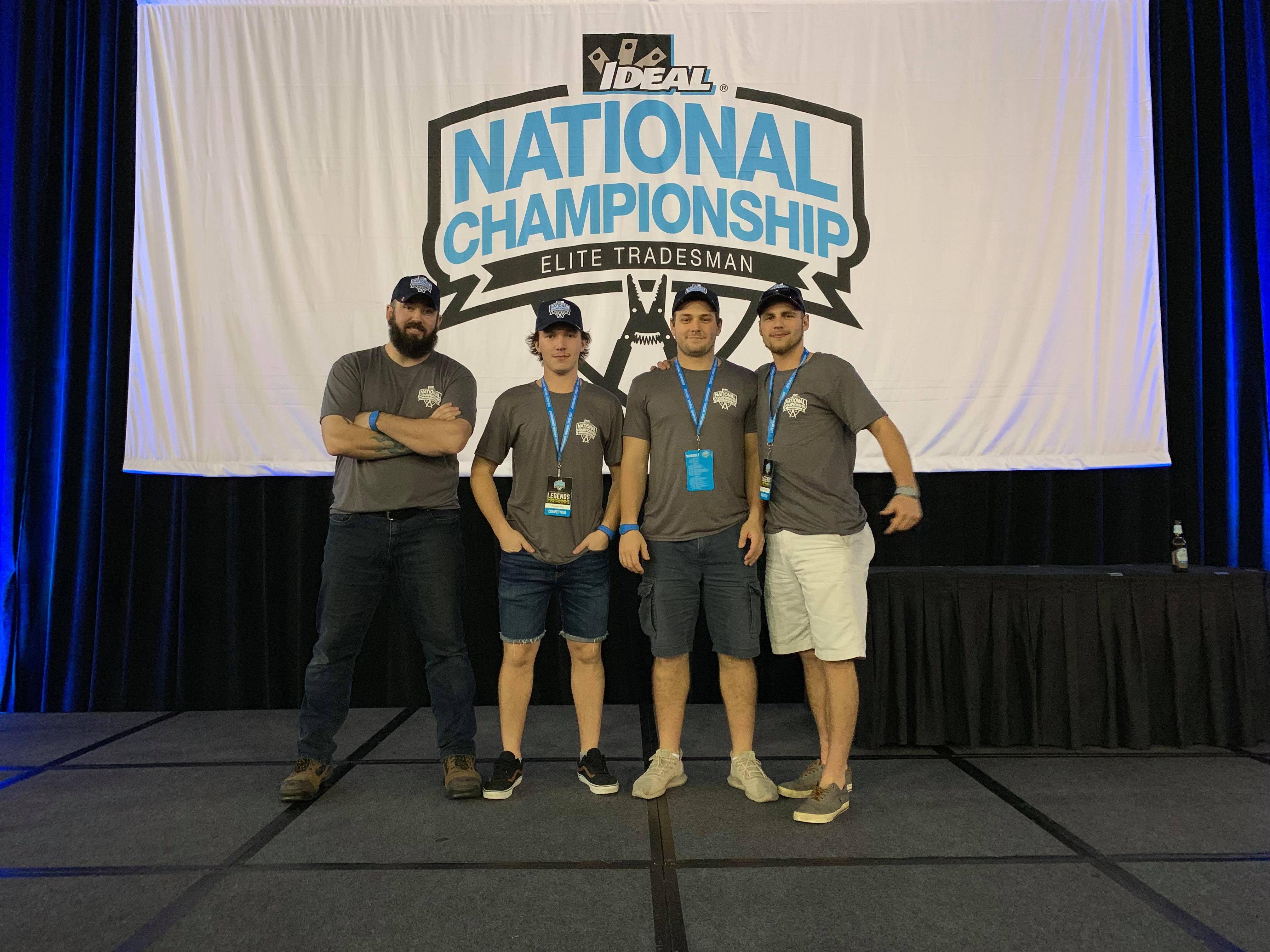 Review part 1) I'm bummed that I can only give five stars!! This is literally the best company I've dealt with. I called to book an electrician to install a ceiling fan and was given a 1.5 week booking. When Lance heard me gasp (our AC wasn't working at the time – stay tuned for more on that!) he said they'd be here that afternoon. Ceiling fan installed by Tom and Chris – two 'friendly- laid- back- yet – professional' guys – and one thrilled customer for life.
Review part 2) The following day (today) I emailed Lance to arrange to pay for the install. While we were emailing, I commented how much I appreciated the quick service given that my AC wasn't working. Instead of answering my question regarding the method of payment he'd prefer, he offered to quickly drop in to see if it was an electrical issue. After spending nearly a half hour here, he figured out and resolved the minor issue at no additional charge (than the original fan install). Finally, a company that actually PROVIDES outstanding customer service instead of just professing that they do!
I highly recommend ELG Electric. After having some hydro issues after hours I needed a electrician and Lance answered my Facebook inquiries when looking for one. He was able to quickly diagnose my electrical issue and the problem was fixed very quickly.
Lance was very knowledgeable, friendly and very professional. Thanks so much for the quick help!
So every once in a while you find a guy who cares about his work and cares about his clients at levels above and beyond ! Lance is one of those guys !!! Highly recommended