Serving Goderich and Surrounding Area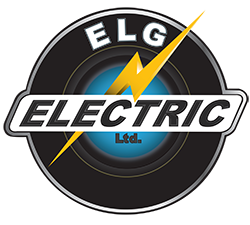 ABOUT ELG ELECTRIC
We are a new electrical contractor serving Goderich and the surrounding area. We are a one stop shop for your electrical needs. Anything from a new electrical panel in your home to troubleshooting or repairing a motor in your restaurant kitchen range hood. Trouble with your outside porch receptacle? Good news, we cover that as well. It doesn't stop there; we also do data and communications, thermal imaging and home surge protection. Don't hesitate to call us for a quote or even just to ask questions.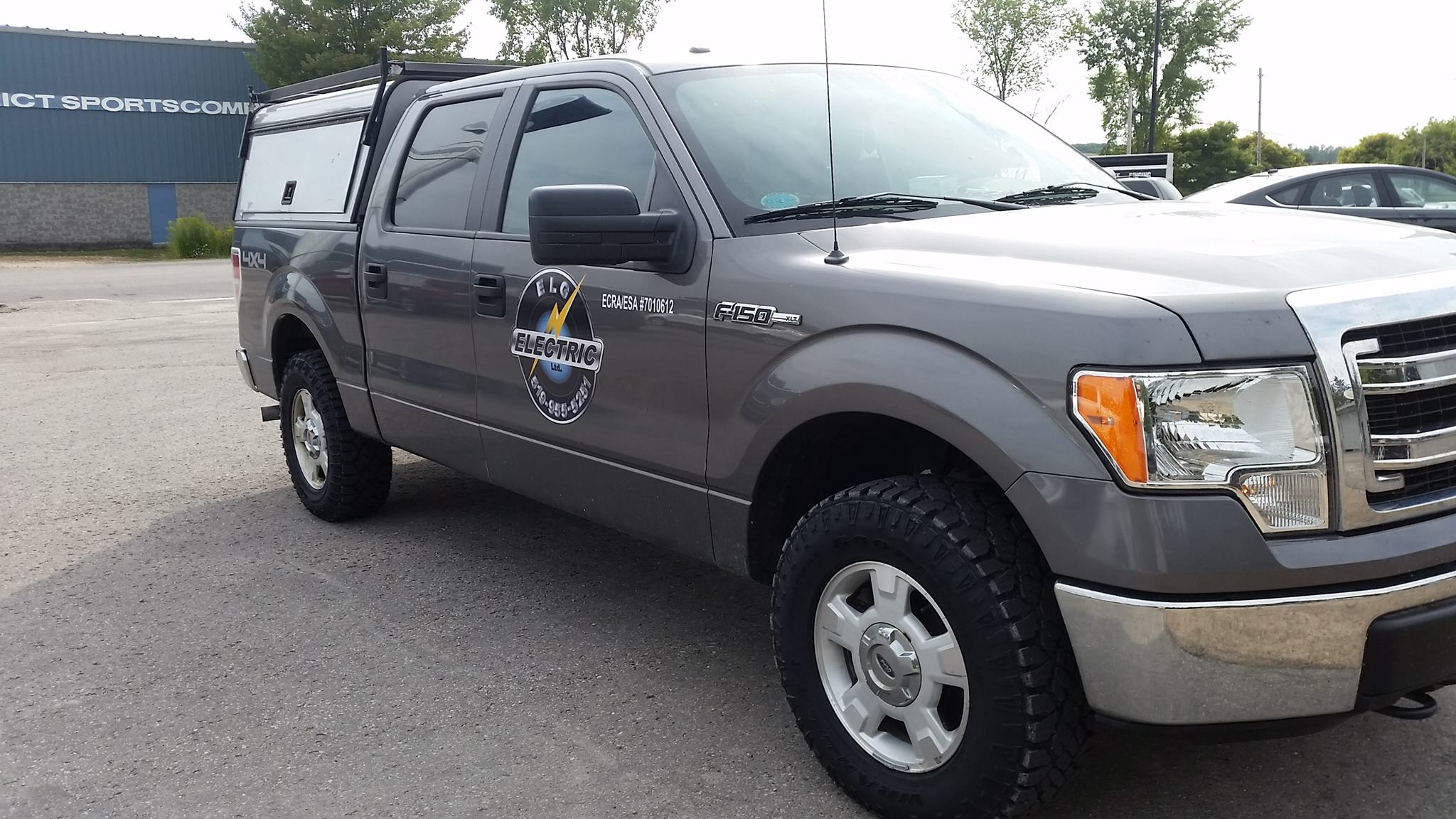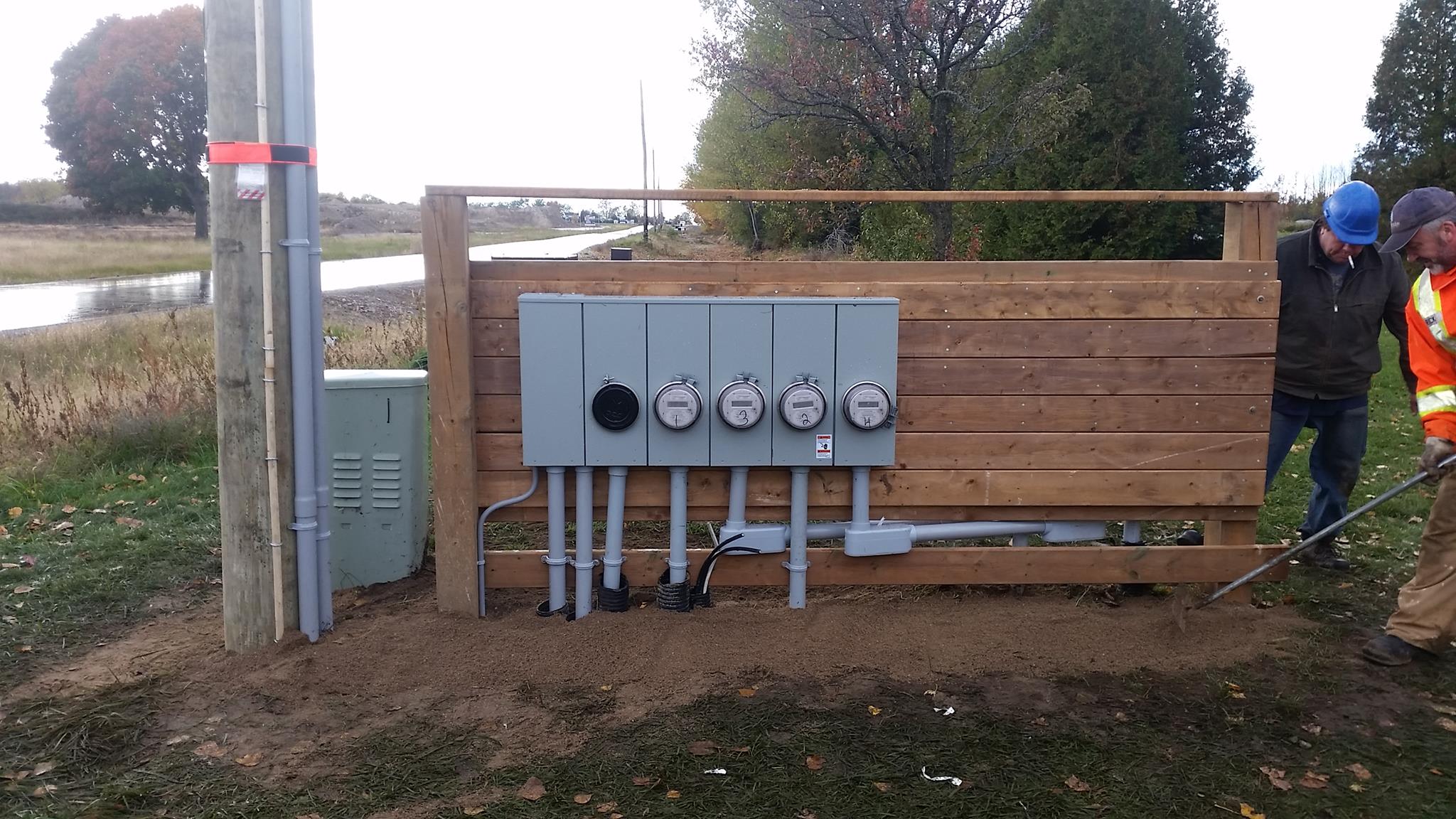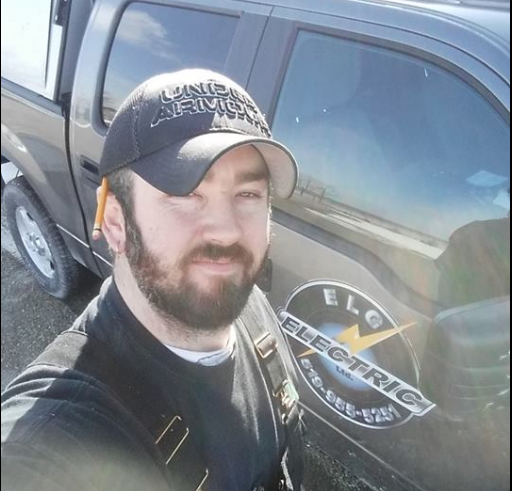 CONTACT INFO
ELG ELECTRIC Ltd.
Lance Giesbrecht, Owner/Operator
375 Huron Rd
Goderich, ON
519-955-5251
elgelectric.goderich@gmail.com
I've been involved in construction as long as I can remember.  My father was always renovating or building something. From a single room or a whole home renovation, to building cabinets in the garage. He was very good with his hands. As I grew up I learned the tools and got pretty good with them. I worked in mechanics for a few years after high school having found a knack for repairing vehicles. I enjoyed it but didn't find it to be my passion.
My father heard that a local electrician was looking for an apprentice and told me to apply. I did and started the job not long after. I was pretty nervous to start a trade that I knew nothing about, but not long into the job I realized I not only liked it but was catching onto the rules and codes quite quickly. My first employer was what we call "one of the old boys" in the trade. There are few of them left around town but this one was one of the best and was very precise and meticulous in his work. He knew his codes and construction well and was a good teacher. I spent some time with a few different companies after this one, getting more and different education from each. This education landed me a union job as an electrical journeyman after five years in the trade. I spent four years at this job knowing that it was not what I wanted to do with my field of work.
After some minor health issues pushed me in the direction, my wife and I decided to open up our own Electrical contracting business. Because of the laws and regulations involved in "under the table"  electrical work, week in and week out I was turning down electrical jobs and wasn't able to help out friends and family.
So here we are nearly two years into business, one full year on our own, and we are doing very well. We may have made the hard decision to be self employed with no guarantee of work, but with quite a few return customers and good word of mouth we are running full time and loving it.